Our team
17 February 2021
2023-01-10 11:25
Our team
Cité des savoirs aéronautiques et spatiaux​
tarmaq's team
Discover the crew that steers the destiny of TARMAQ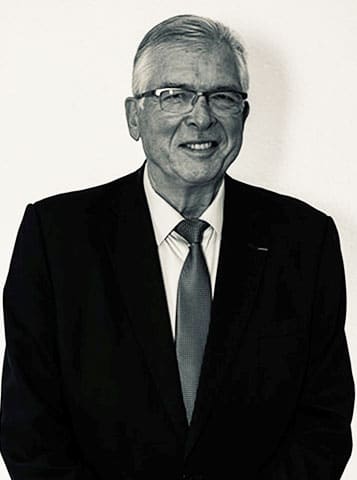 Jean-Jacques Gondallier De Tugny
Chairman
Jean-Jacques Gondallier de Tugny chairs the TARMAQ Pre-Launch Group. As such, acts as the project's representative to the local authorities and industrial partners.
After a career in the French Air Force, he joined DASSAULT in 1978, where he occupied several positions in France and abroad, including 17 years in the Middle East. He then became head of the customer service of the Military Support Department, and later joined the International Department. He then served as an advisor for the company's CEO, Eric Trappier.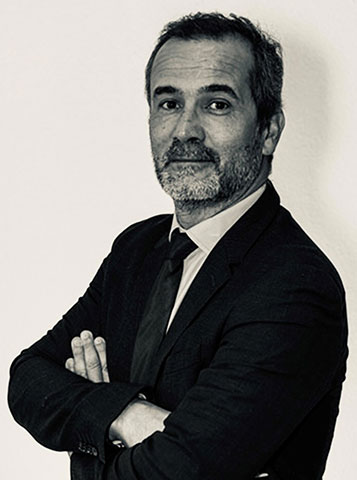 Jérôme Darsouze
General Manager
Under the President's leadership, Jérôme Darsouze is in charge of TARMAQ's management. More specifically, he pilots, implements and coordinates the TARMAQ Pre-Launch Group's strategy and its development.
Jérôme Darsouze previously co-founded and co-managed a startup in the digital sector for ten years. He then carried out the feasibility study for a Cité des savoirs aéronautiques et spatiaux that led to the creation of TARMAQ.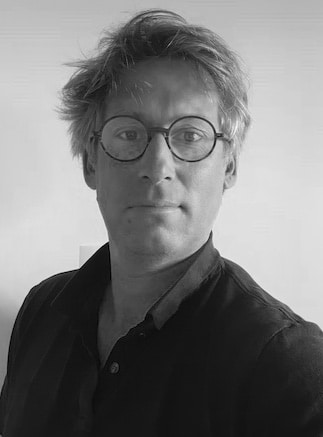 David Huguet
Project manager
The main David Huguet's mission is to define the themed paths, messages, contents and mediation showcases. Particularly, his role will consist in monitoring the design studies and the construction of the site. He is also involved in the preliminary public actions to present and explain Tarmaq.
Previously involved in the Chauvet Cave 2 (Ardèche) as project manager of the Public contracting authority, D. Huguet took part in the programming of the site. As a result, he managed the prime contractors at all stages, and then handled the budgetary, calendar and technical supervision during the construction of Chauvet 2.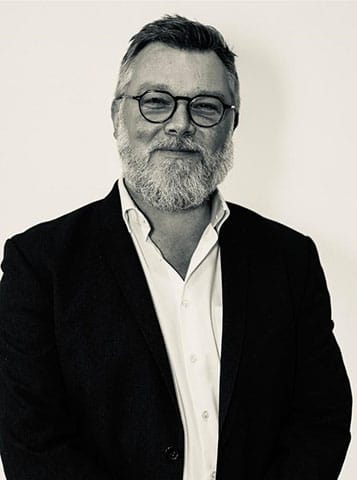 Marc Pecheux
Training Director
Marc Pecheux defines and implements the Education and Training strategy of TARMAQ, Cité des savoirs aéronautiques et spatiaux. He makes sure the project's orientations are in line with the training and HR policies of its public and private partners.
Marc Pecheux joined TARMAQ in November 2020. He previously worked as Training Director, then Development Director, at AEROCAMPUS Aquitaine. His work experience also includes the positions of Training Officer in charge of the Lot-et-Garonne territory for the Nouvelle-Aquitaine Region and consultant for a private firm, as well as a mission for a local Employment Observatory.