Homepage – English
17 February 2021
2021-03-04 11:26
Homepage – English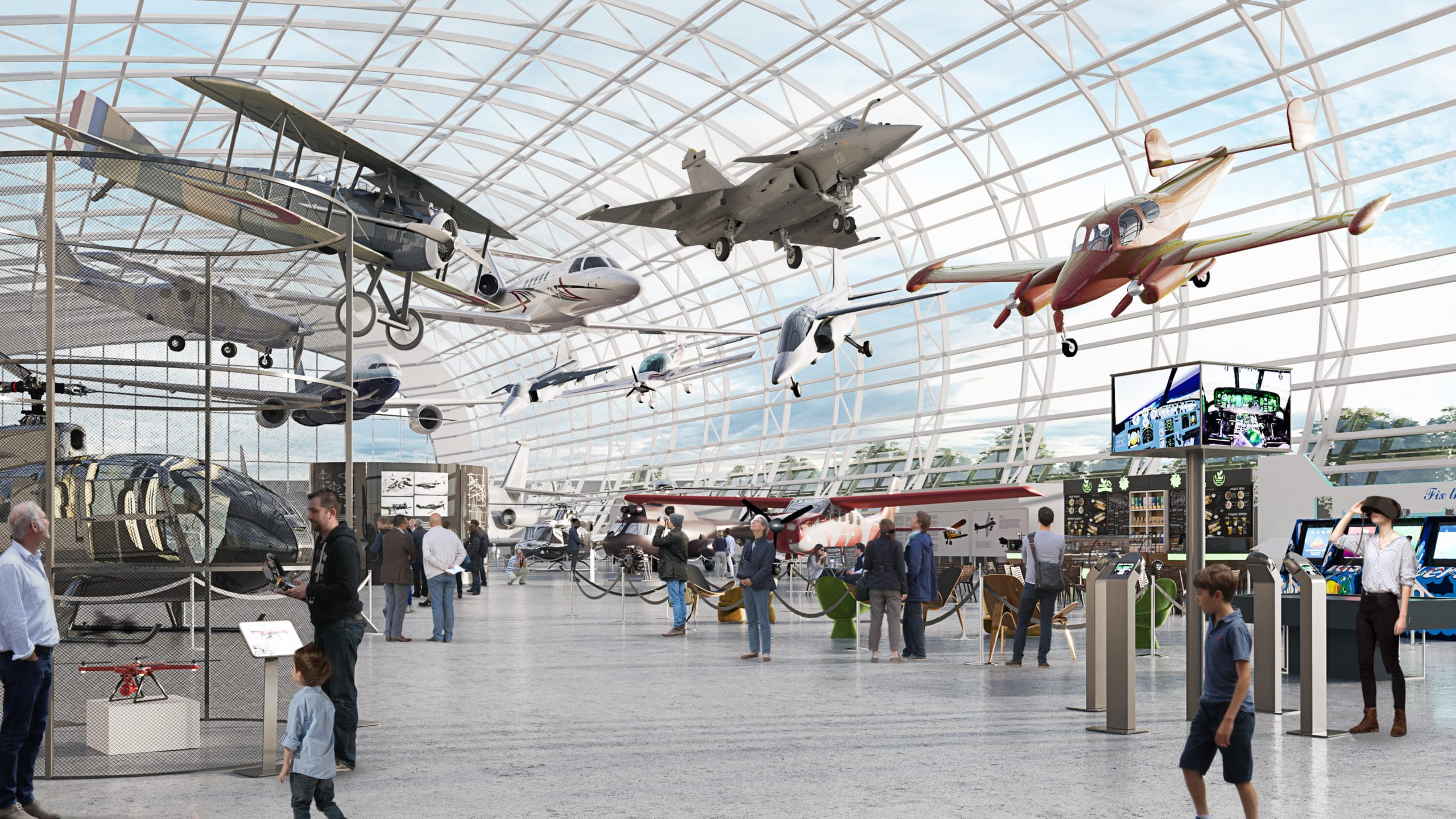 KNOWLEDGE
DISSEMINATION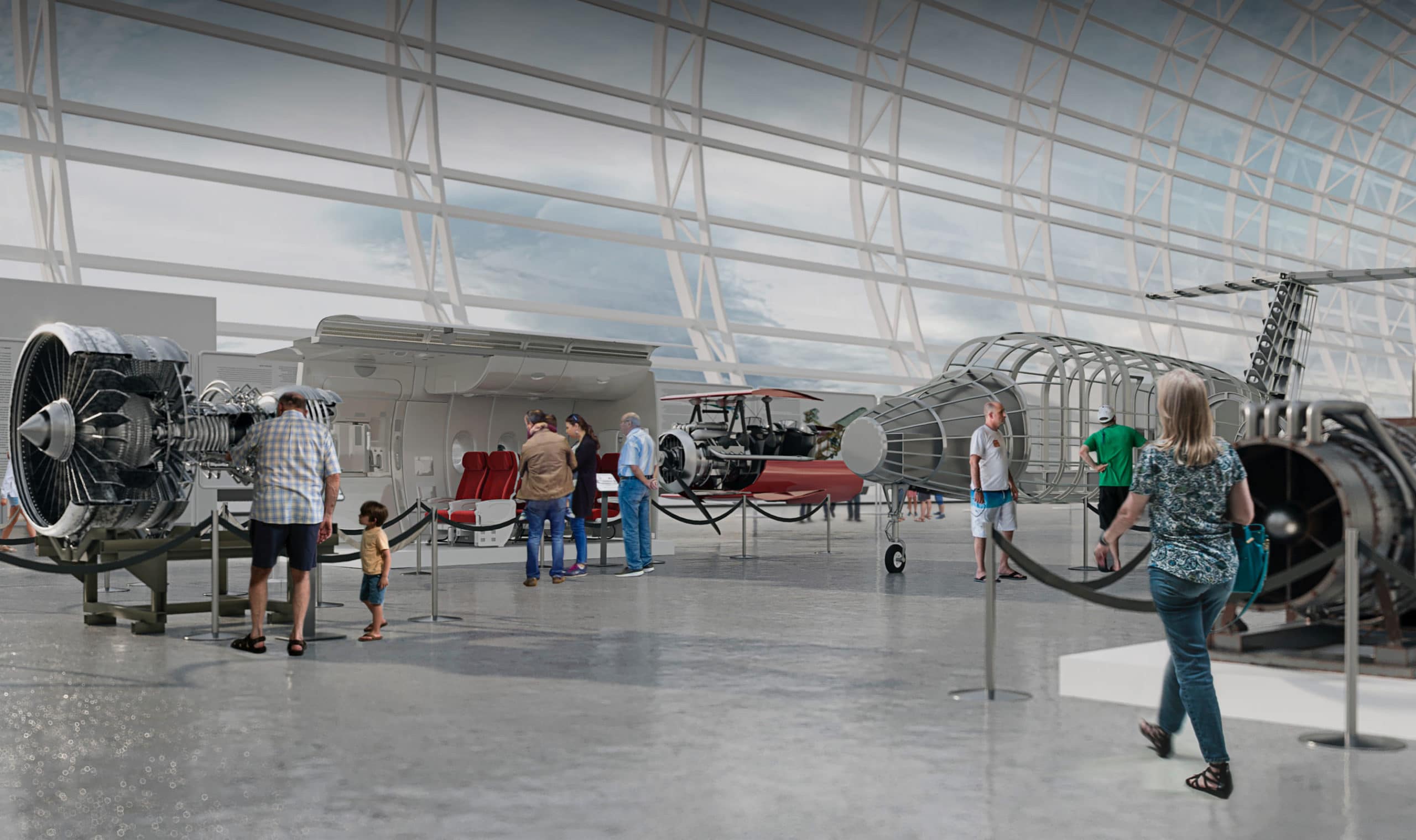 KNOWLEDGE
VALORIZATION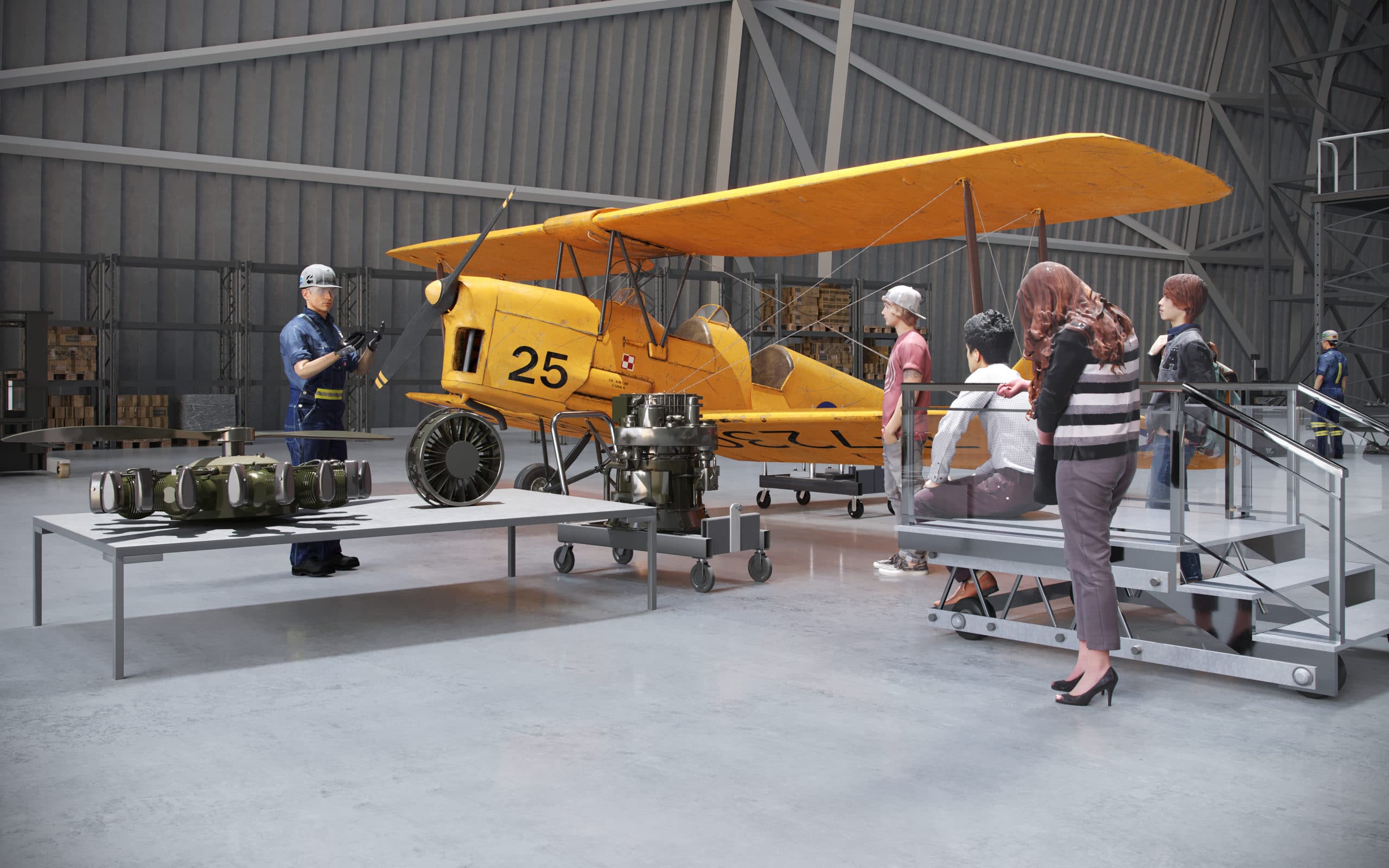 KNOWLEDGE
TRANSMISSION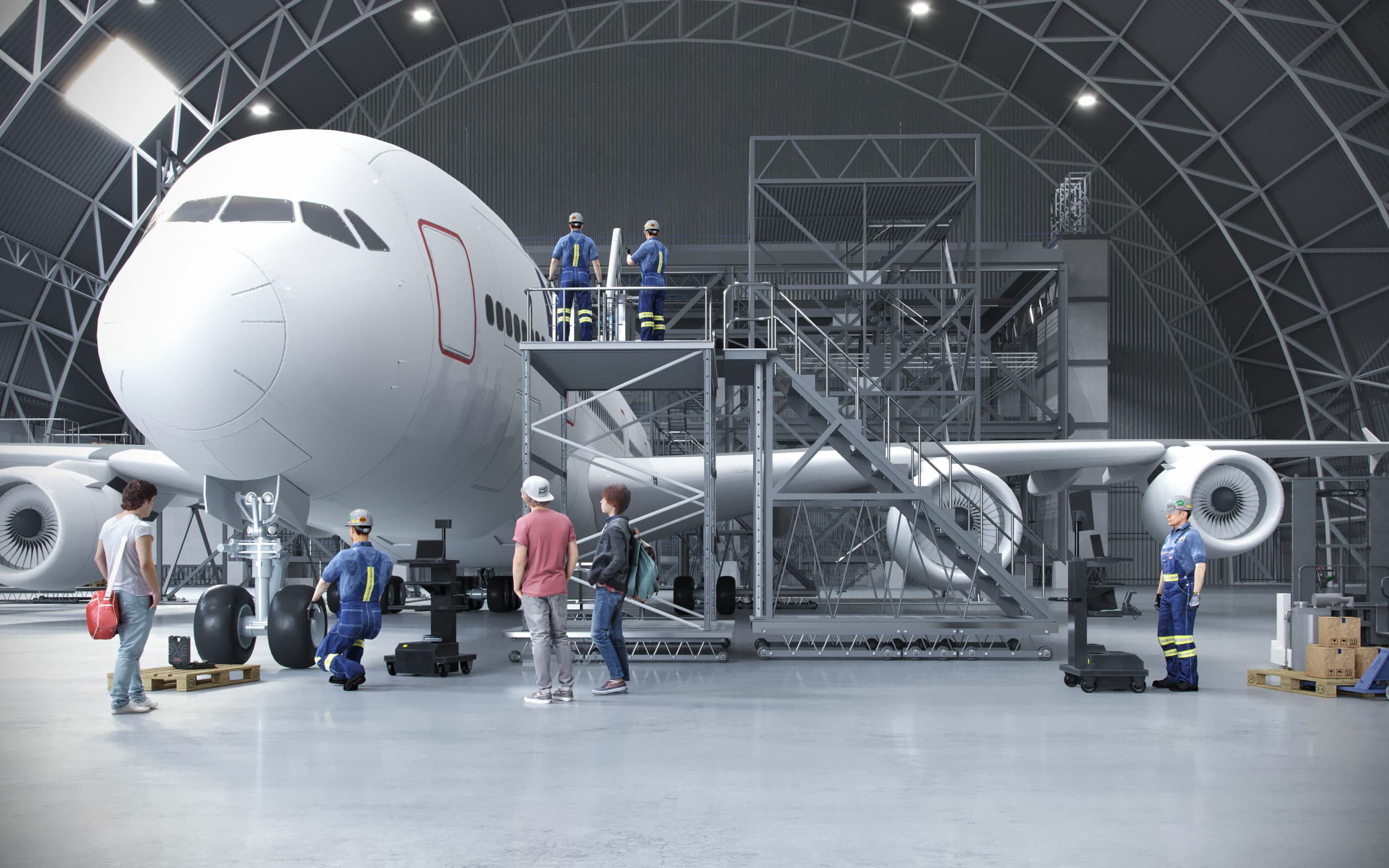 KNOWLEDGE
ACQUISITION
The TARMAQ Pre-Launch Group
The TARMAQ Pre-Launch Group was created in April 2020 by the Nouvelle-Aquitaine Region, Bordeaux Metropole and the City of Mérignac.
These local authorities decided to launch a Cité des Savoirs Aéronautiques et Spatiaux, TARMAQ, on the territory of the Operation of Metropolitan Interest "Bordeaux Aeroparc". This project aims at providing the regional Aerospace sector with an internationally visible flagship site.

Knowledge Acquisition
Education, Training and Access to Employment

Knowledge Transmission
Heritage
and History

Knowledge Dissemination
Aerospace Culture
and Experiences

Knowledge Valorization
Demonstration
and Innovation
Our team
Discover the crew that steers the destiny of TARMAQ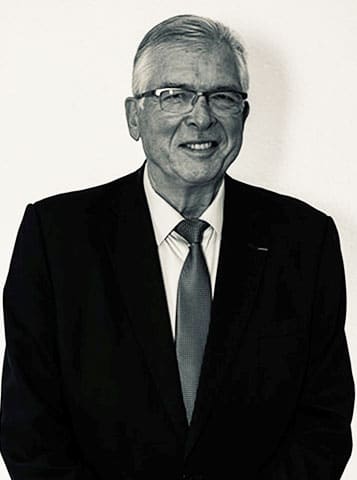 Jean-Jacques Gondallier De Tugny
Chairman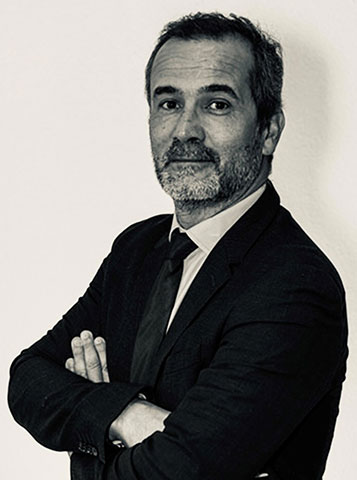 Jérôme Darsouze
General Manager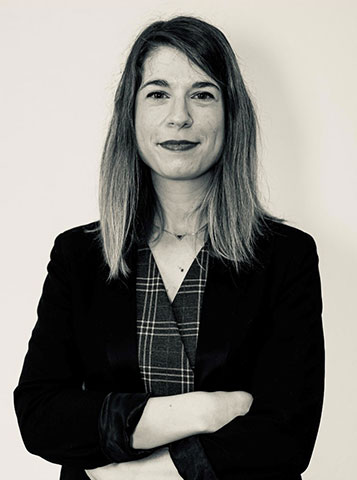 Magali Pagès
Head of Funding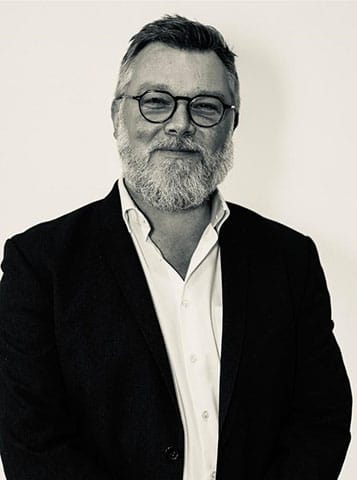 Marc Pécheux
Training Director
latest news
All the news about TARMAQ
News / Events / Press
TARMAQ, Cité des savoirs aéronautiques et spatiaux, was created out of the will of the local authorities to create a flagship site close to the heart of the Aerospace industry. The Nouvelle-Aquitaine Region, Bordeaux Métropole, the City of Mérignac and AEROCAMPUS Aquitaine are TARMAQ's founding members. 
The Nouvelle-Aquitaine Region supports TARMAQ as a flagship project for its territory. TARMAQ is a cornerstone in the Region's strategy for economic development, education and training, youth, land planning, sustainable development and European and international outreach. 
Bordeaux Métropole supports TARMAQ through the Operation of Metropolitan Interest "Bordeaux Aeroparc", a global action on land planning, transport, attractiveness and business development aimed at supporting the growth of the Aerospace industry locally.
The City of Mérignac, a historical cradle of aviation, home to top-class French and European Aerospace industries, supports and welcomes TARMAQ on its territory. 
AEROCAMPUS Aquitaine, a training campus dedicated to aeronautics and space based in Latresne (Bordeaux area), is a prime partner and a founding member of TARMAQ.